HICON HAS IMPROVED WELFARE SYSTEM FOR EMPLOYEES
With the concept  "human resource is the focal point of the business", the company leadership always takes care of the lives of company's employees both in material and spirit, especially those are at construction sites, who often face risks.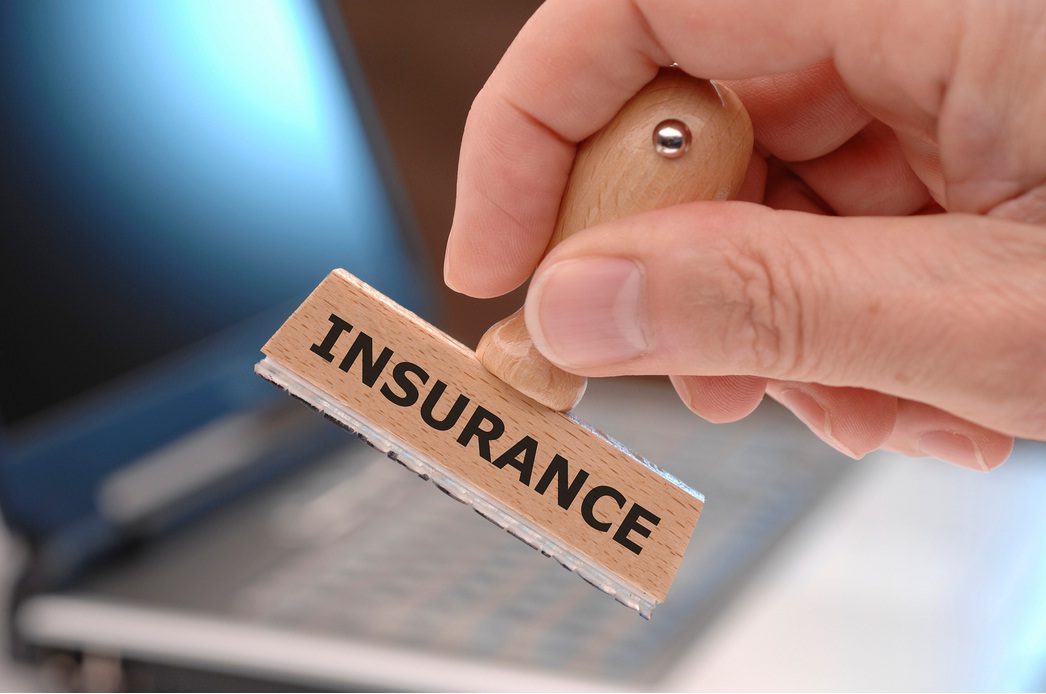 The company has decided to choose Bao Viet Ha Noi-a leading company in the field of life insurance, as the regular co-operator in providing insurance services.
The contract of personal accident insurance 24/24 h was signed in early September with compensation limit of VND 50,000,000 each case to ensure maximum benefits for the employees. This is one of the new welfare systems that the company offer Hiconers who are working and interacting directly at construction sites.