SPORTING IS THE CONTRIBUTION OF BUILDING ENTERPRISE CULTURE
Corporate culture is considered an important factor and an intangible asset contributing to the strength of the Company.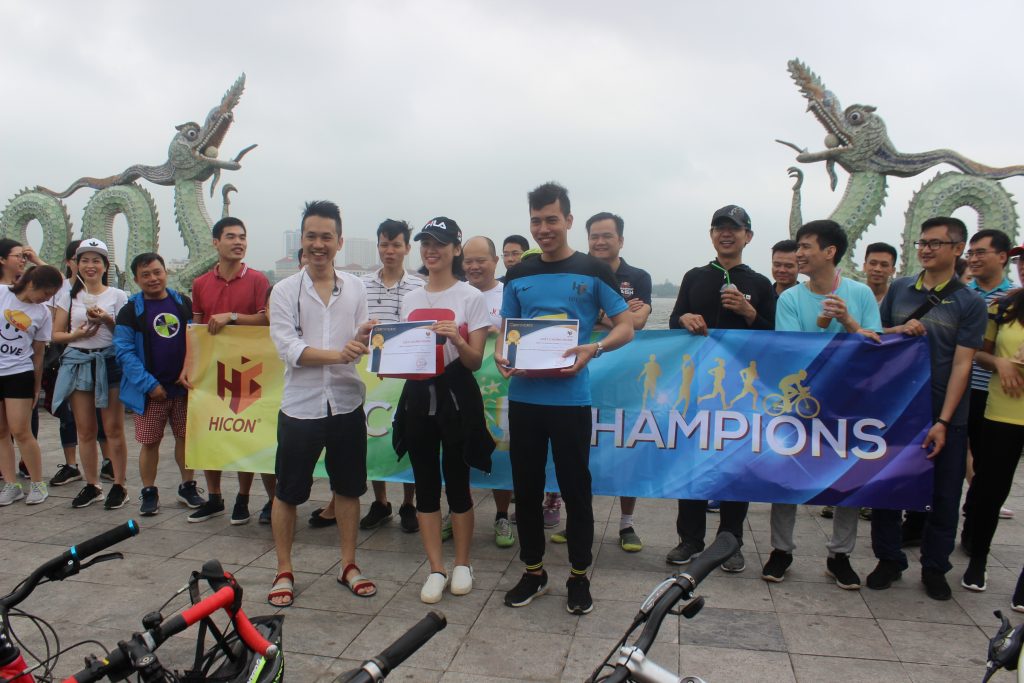 Along with the task of striving to fulfill the business and production tasks every year, HICON Investment Joint Stock Company always focuses on promoting the construction of corporate culture in the Company. In which, the organization of physical culture and sports activities is an important part in building the corporate culture of the Company.
The annual physical training and sports activities organized by the Company have created a close link between units throughout the Company, the solidarity and attachment of employees with the unit and this is a great internal resource. Great to promote the development of the Company.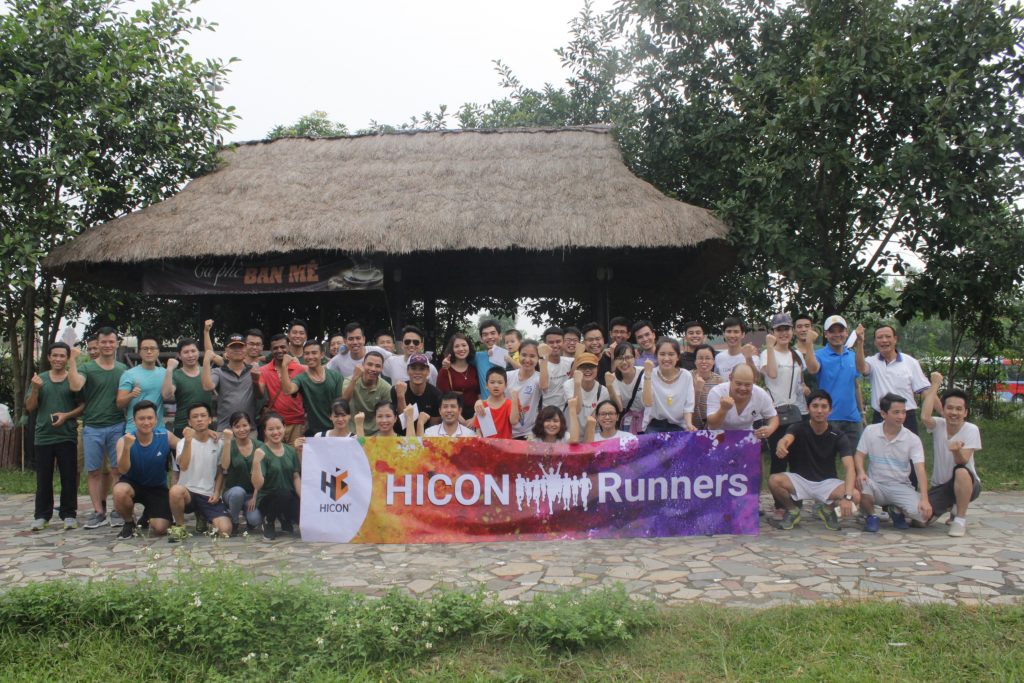 With the attention of the Company's Board of Directors together with the Trade Union and Youth Union of the Company, HICON's physical culture and sports movement has been increasingly developed, attracting a large number of employees to participate and express their concerns. the mind takes care of the spiritual and physical life for employees. At the same time, it has created a new playground, healthy entertainment, physical training to create a joyful atmosphere in the whole company, helping employees to renew their labor force to contribute to improving health and improving the living standards. god, creating close and solid relationships between employees and units throughout the Company, contributing to improving labor productivity, fulfilling production and business targets well.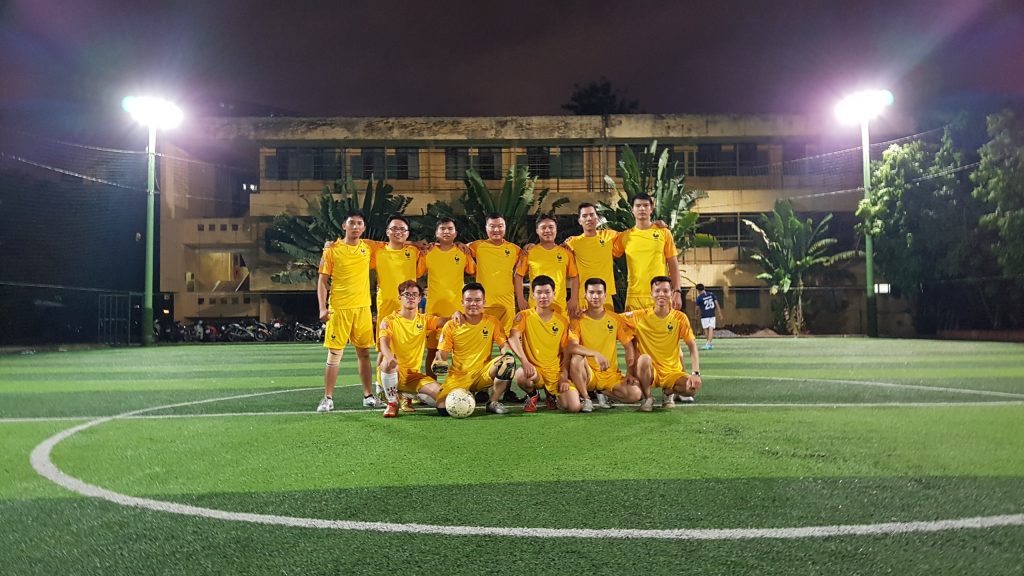 Some pictures of daily sports and cultural activities of the Company: