BEHN MEYER CORPORATION CELEBRATES 175 YEARS OF ESTABLISHMENT AND OPENING OF BAC NINH BRANCH
On 30th October, HICON's Board of Directors attended the 175 establishment anniversary of Behn Meyer Corporation and opening a branch of Behn Meyer Viet Nam in Bac Ninh province.
Behn Meyer is the leading chemical Corporation of Germany established in 1840 providing products for industries of food, cosmetics, animal food, rubber, plastics, leather, wood, oil, mining and processing of oil and gas, petroleum filter, construction, paint, paper, ink, water treatment, fertilizer, pesticides, etc… The member companies of the group are currently operating successfully and efficiently in the countries of Singapore, Malaysia, Thailand, Indonesia, the Philippines, Myanmar, Europe, ….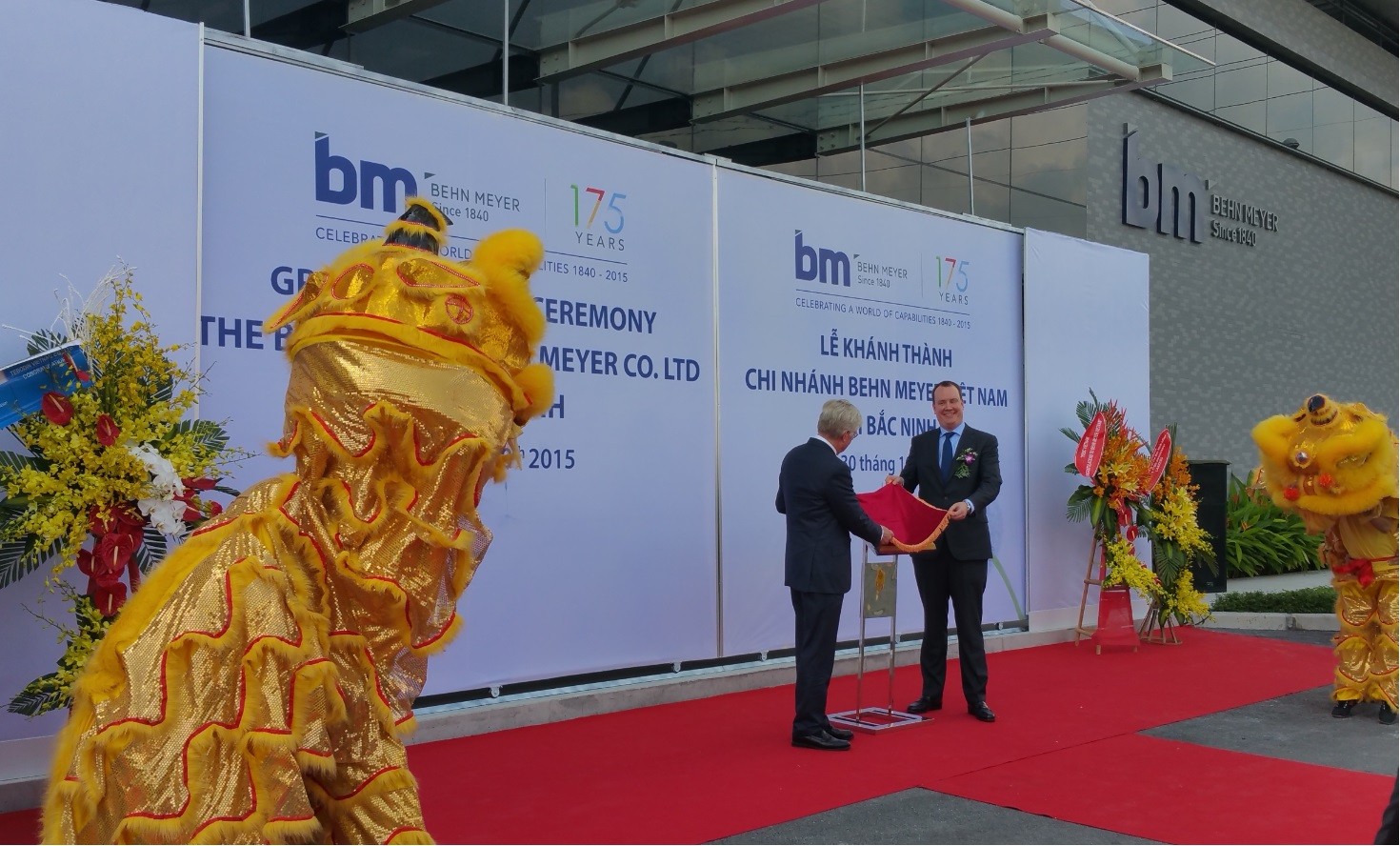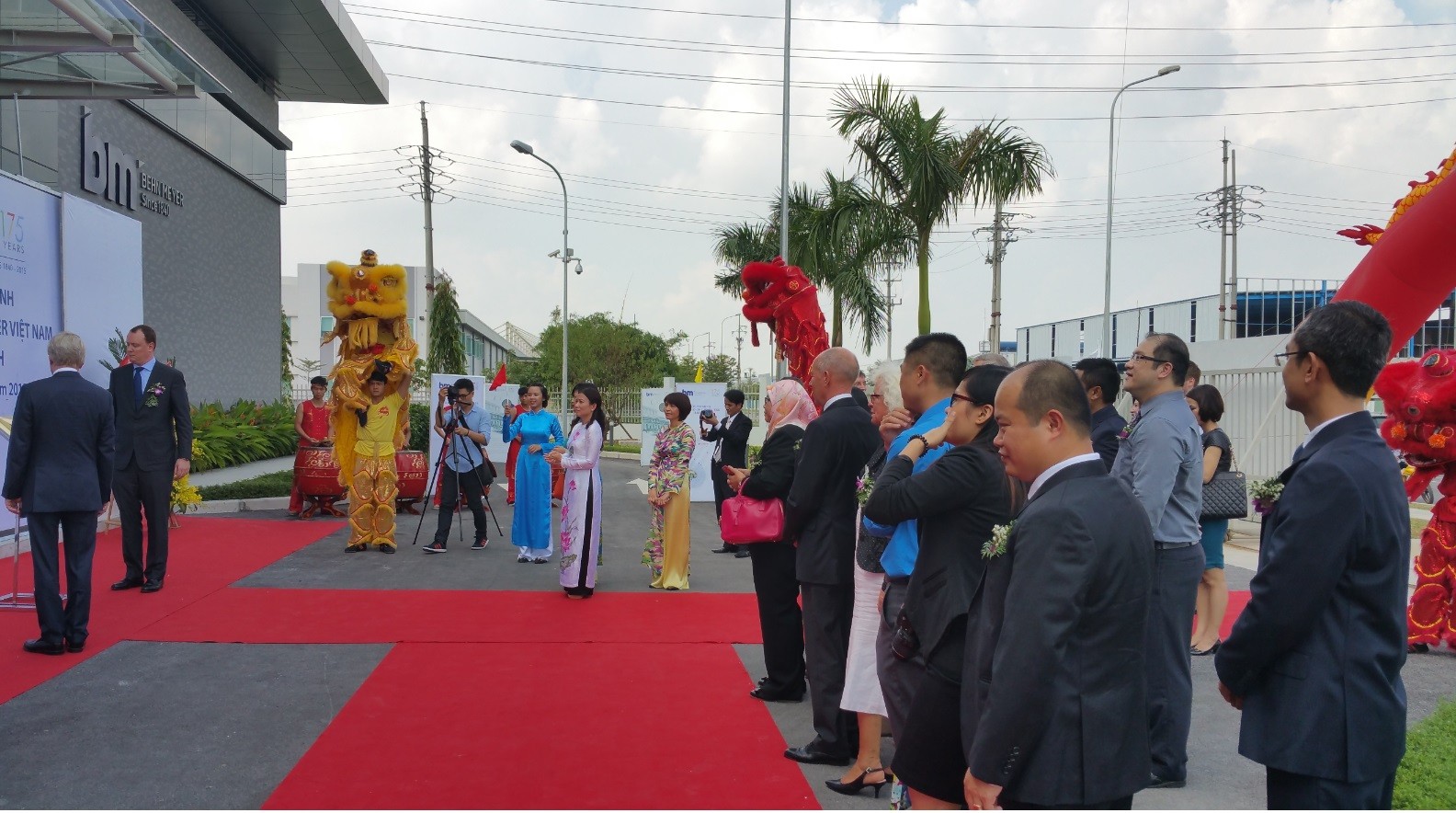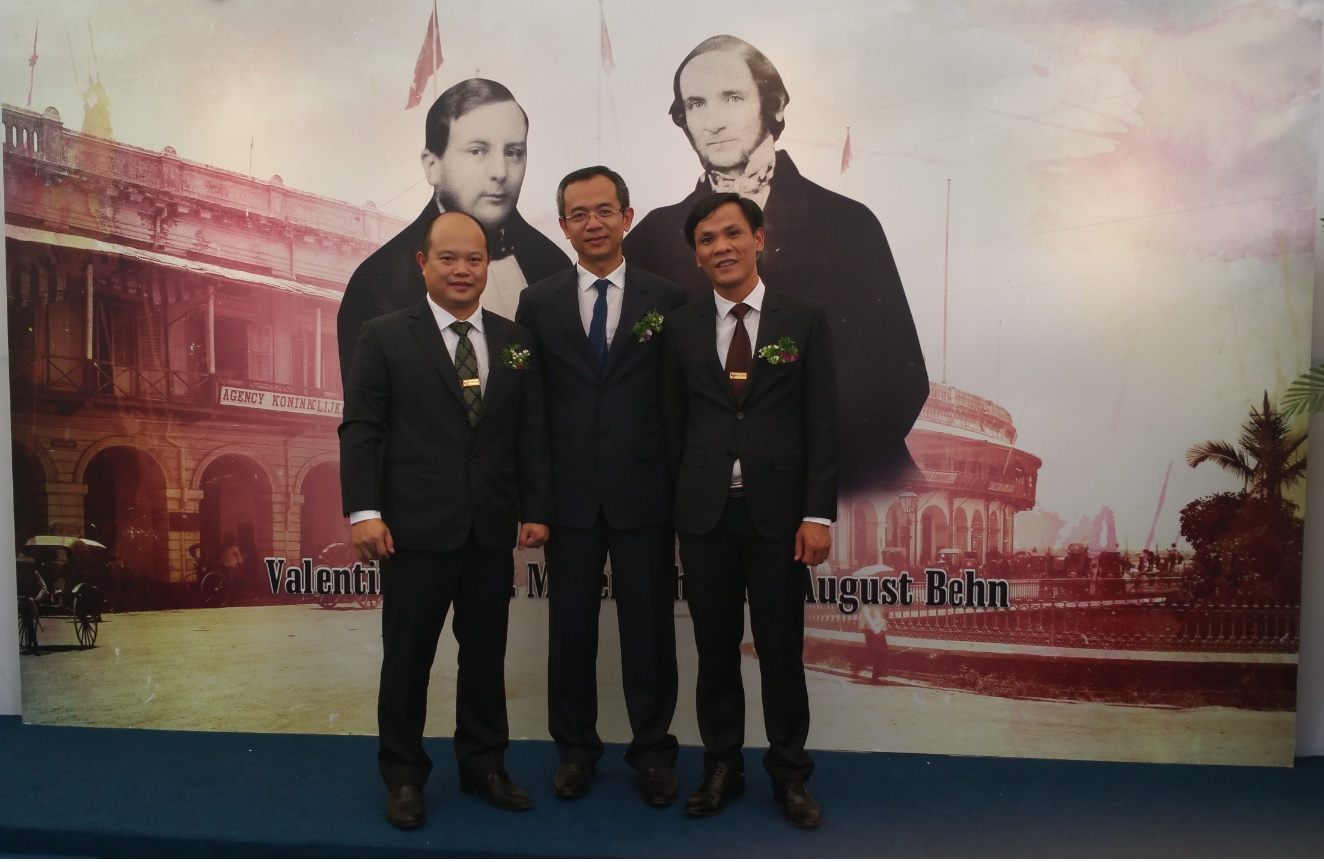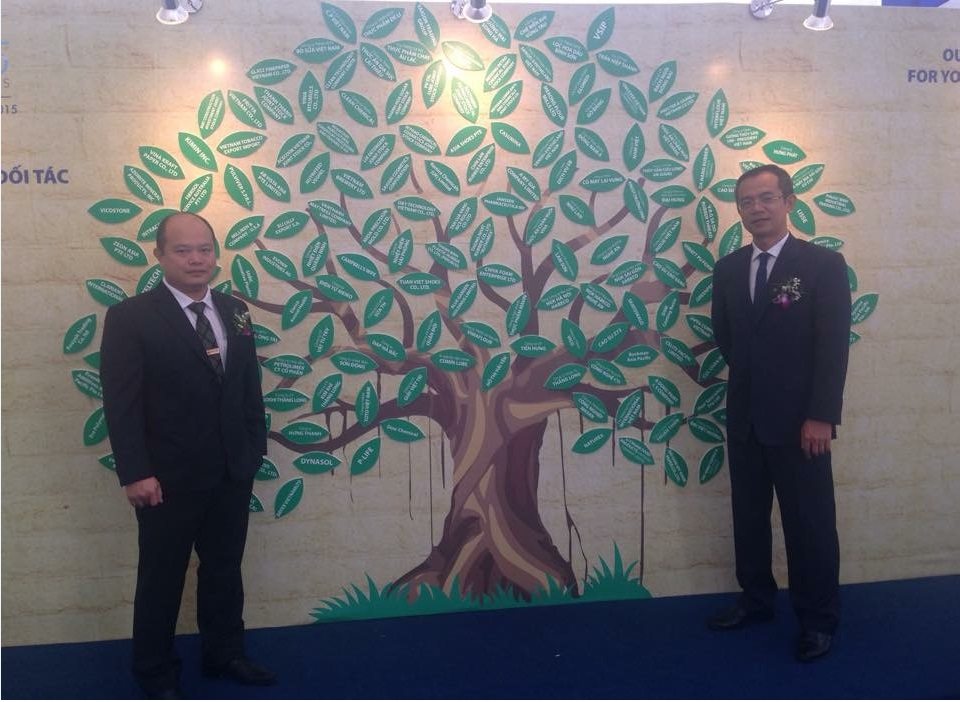 Hicon company is the principal contractor of the project construction factory Behn Meyer Vietnam- Lot  089, VSIP- Bac Ninh province. The work has been formally handed over to the owner-Behn Meyer Vietnam Co., Ltd. in April 2015.
Photo works in the finishing stage: